Shannon Bliss
Shannon founded Health is Bliss on a belief that to have a healthy body, mind, and spirit, you must find the root cause of health imbalances and give the body and immune system the raw materials it needs to heal and become stronger.
The most fundamental element of this is becoming aware of what we put in our body. Food and fluids fuel the body, enabling it to function. A higher quality of food and the correct volume of fluids ensures the optimal performance of our metabolic system.
Shannon graduated with first class honors from the Institute of Holistic Nutrition as a Certified Nutritional Practitioner (CNP), Registered Ortho Molecular Health Practitioner (ROHP), and Registered Nutritional Consulting Practitioner (RNCP)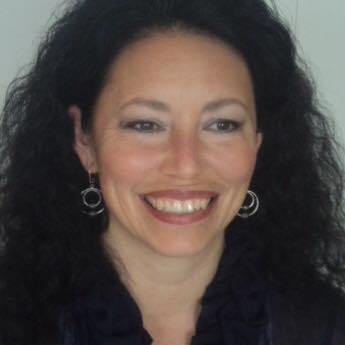 When I first started seeing Shannon, I was on thyroid medication and hormones. Within weeks I was off the medication and my hormones had started to level out. Without her amazing skill, personal nutrition advice, and blood analysis work, I would still be spiraling downwards with no explanation.
C. Dreyer