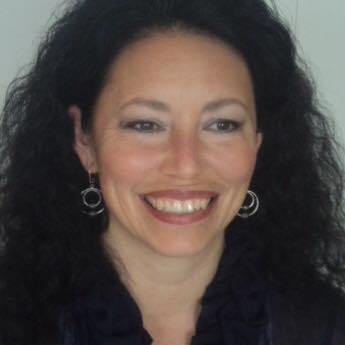 Shannon Bliss  CNP, ROHP
Certified Nutritional Practitioner & Live Cell Microscopist
Shannon Bliss began her journey as a young woman searching for healthy, homeopathic alternatives to traditional medications for her young family. Her natural gravitation towards seeking out herbal remedies and long-term health benefits through nutritional lifestyle changes were the building blocks that brought her to return to school.
Upon graduating with first class honors from the Institute of Holistic Nutrition as a Certified Nutritional Practitioner (CNP), Registered Ortho Molecular Health Practitioner (ROHP), and Registered Nutritional Consulting Practitioner (RNCP), Shannon founded Health is Bliss. Shannon decided to go back to basics and initiate the healing process where all things begin, at the cellular level. The healthier the cell and its environment, the healthier the rest.
Live blood analysis is the process which enables Shannon to examine the cells and see any imbalances which she can help rectify through healthier food options, supplements, and homeopathic remedies.
Health is Bliss is a passionate, diligent and caring Wellness Centre where investigation, determination, and follow-through blend to educate the client and provide them with the tools to become capable and knowledgeable about managing and improving their health.